Here at Weddings in Surrey we've asked Warble Entertainment – How Much Is Too Much?
Too much of a good thing can be wonderful. But can an excess of entertainment during your wedding actually overshadow the significance of your day?
As an agency that provides all kinds of entertainment and live music for 1000's of weddings each year, you might expect us to say that when it comes to booking entertainment – you can never book enough!!
As much as we'd like for this to be true and good advice, it simply isn't.
Finding The Right Balance
A lot of couples come to us and they're extremely excited to book some amazing live music or look through the many different types of entertainment options available, and rightly so! However, you need to be smarter with your entertainment choices if you want to find the right balance.
On what can be the biggest day of your life it can be tempting to throw everything but the kitchen sink at your wedding. Sometimes you can get away with doing this in other aspects of your day but when it comes to your entertainment, it's very noticeable when someone has gone overboard.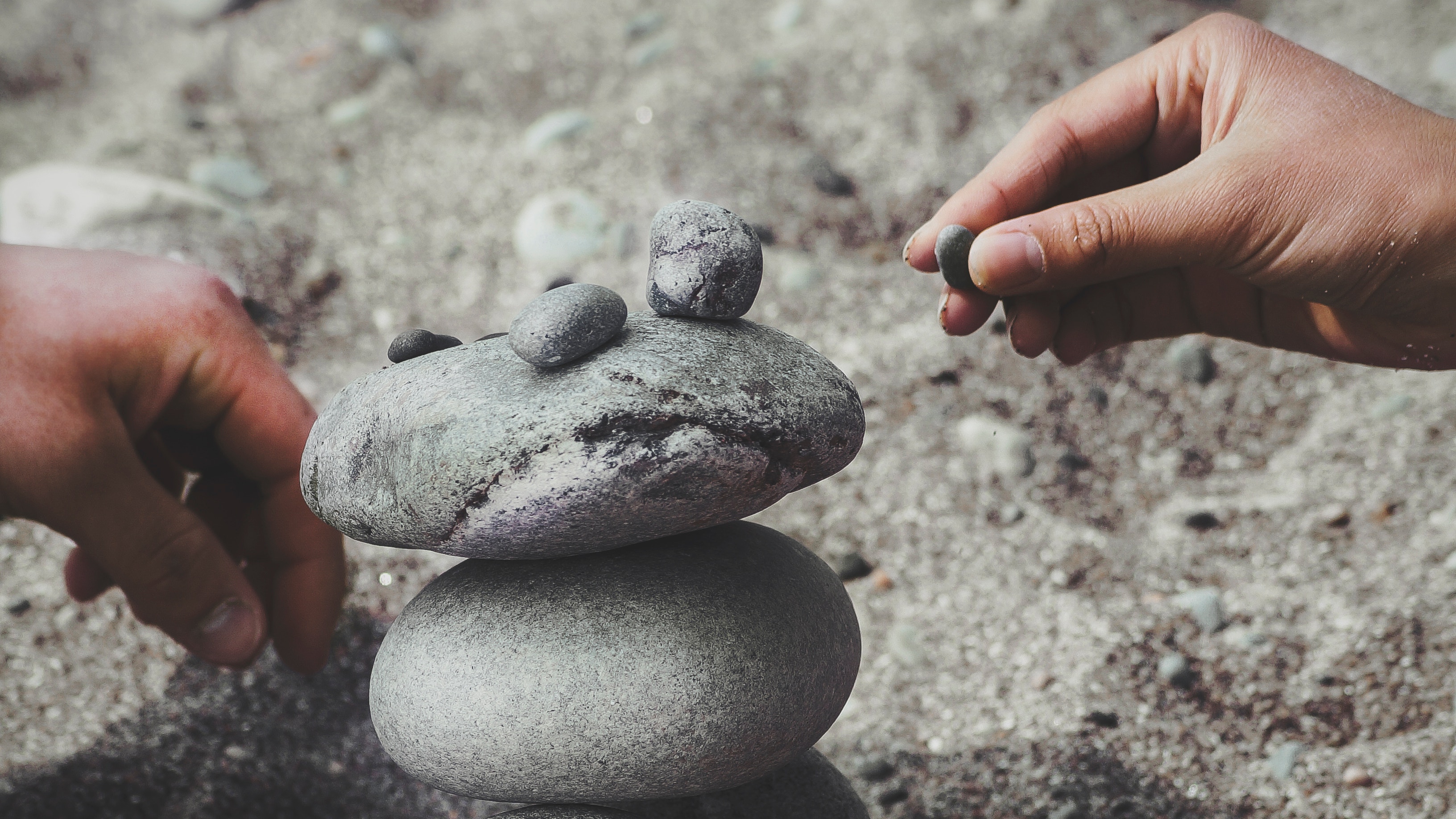 Create Highlights
Now don't get us wrong, some of the best weddings are packed with entertainment and it can definitely change an ordinary wedding into an exceptional one. Entertainment creates memories and will create talking points for years to come. The reason this works though is because the entertainment has been used to full effect to create the right atmosphere.
Wedding entertainment comes in all shapes and sizes and its purpose is to augment and add to your celebration. If you're able to get the right balance on your day, your entertainment can soon become a highlight in what could have originally been a lull.
Go With The Flow
It's all about flow. Picking entertainment that fits in with your theme or live music to create your desired atmosphere will help here. No square pegs in round holes! Search for entertainment that works well with your wedding style, your venue and your personality as a couple.
You may be worried about lulls in your day and subsequently, try to fill those gaps with entertainment. This is something we always recommend doing and is a prime example of entertainment used smartly! However, be sparing here and allow your guests some breathing room to take it all in. Background entertainment, walkabout entertainment or generally something non-intrusive like a caricaturist or magician works best here.
Let Your Entertainment Shine
Lastly, try to avoid having your entertainment compete with each other for guests' attention on the day. You will have paid good money for these professional acts and musicians, so allow them the space to shine and do what they do best. If you have multiple entertainers trying to work the same spot, it can get confusing and your guests' heads will be spinning!
Check out Warble Entertainment Ideas for more information